Man Power's 'Multi Periodic Oscillations EP' drops on Alan Dixon's Love Attack on 18th January, so we thought we'd run him through our quick fire Q&A.
Why music?
I can't draw.
If you weren't making music what would you be doing?
Nothing that made me happy.
What's the best advice you've ever received?
Your perspective is the only thing you can control in your life.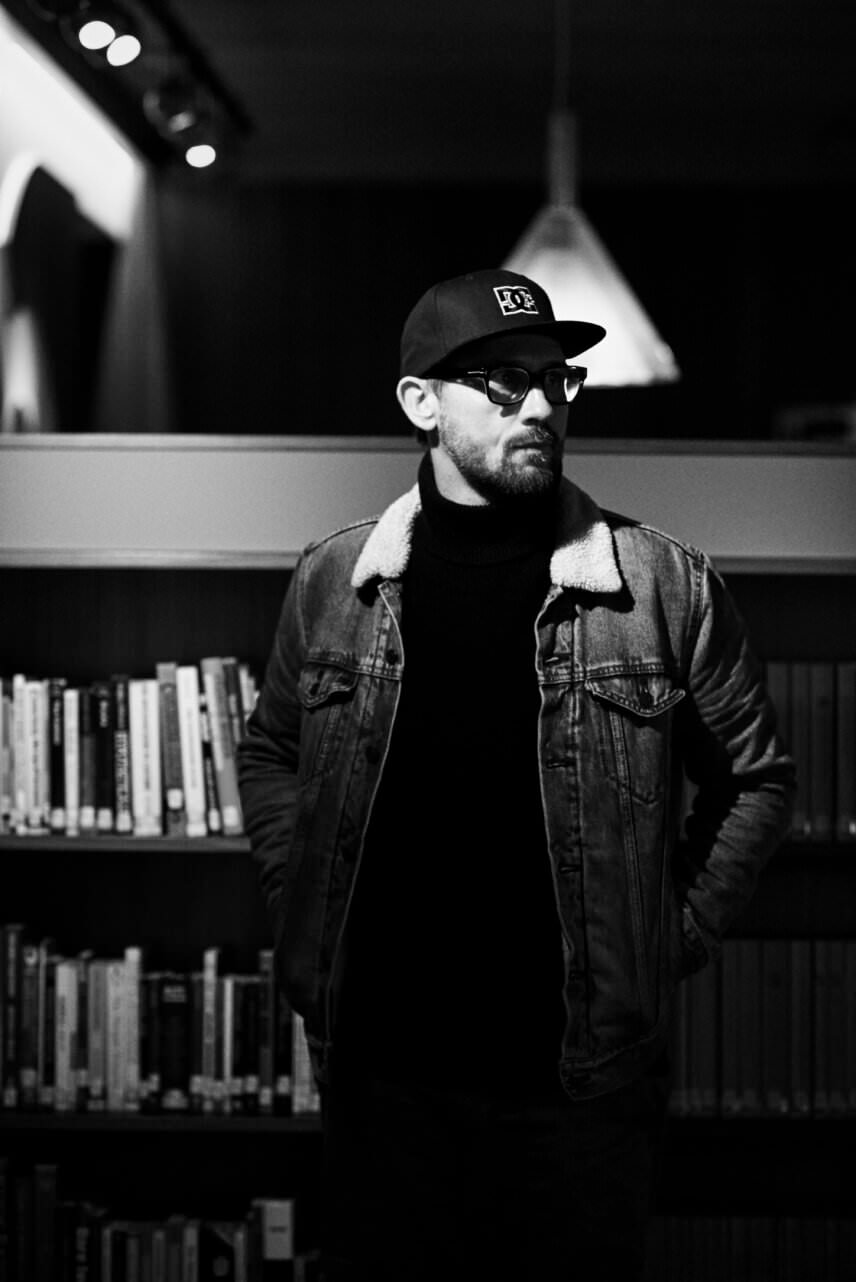 What inspires you?
Emotions and moods.
What's the next big thing?
A vaccine.
Best club experience?
As a DJ: Closing Panorama Bar for about 10 hours last year. As a dancer it was probably getting lost in the belly of Turnmills around 2000.
What's the worst job you've ever had?
I worked on a conveyor belt separating defective green beans from the healthy ones as they whizzed past at a rate that was too slow to be challenging and too fast to switch off from. The shifts were 8 hours long.
How do you know when a track's finished?
The music stops.
What was your last day job and when did you realise you could give it up?
I worked in the call centre for a global delivery company. I realised I could give it up about 4 weeks after they gave me the sack.
Which song do you wish you wrote?
There is a Light That Never Goes Out – The Smiths. (It's quite hard to accept Morrisey as the author of such amazing feelings at this stage).
What's the easiest way to make it in the music industry?
Be amazing at everything in a way that is universally liked by critics and public alike.
What's the worst track you've ever released?
This is awful, but I can't think of anything I've made that I'm unhappy with. I guess that means all of them are as bad as they are good.
Recommend us a film.
A Fish Called Wanda (as I've had the urge to watch that myself all day).
Recommend us a book.
Patience – Daniel Clowes.
What or who is underrated?
What or who is overrated?
McDonalds.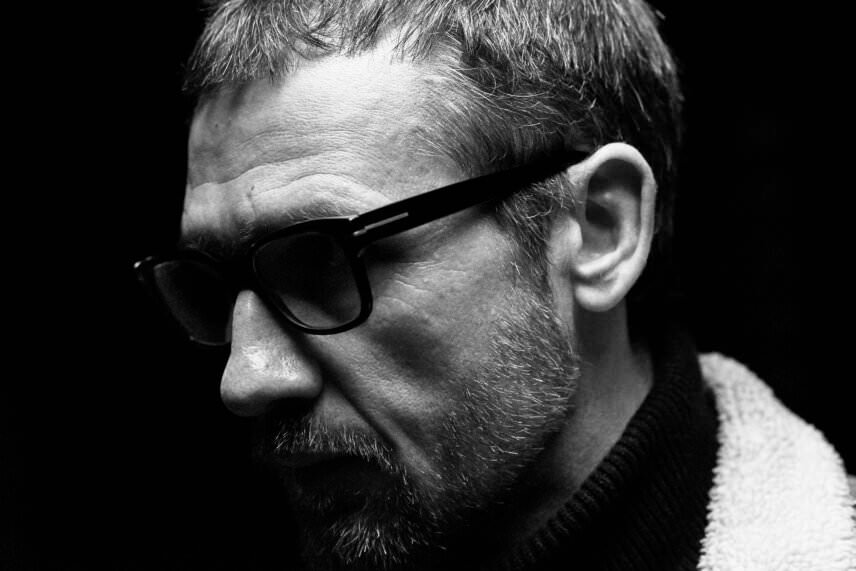 What are you addicted to?
Social Media (trying to break the filthy habit though).
What do you lust over?
My wife. Always.
What is your greatest regret?
Not having the confidence to pursue music as a kid.
What one thing would most improve your life?
Omnipotence.
What's the worst gig you've ever played?
I've always found something to enjoy even when only one person showed up, so none as Man Power. My worst gigs are all the ones I used to just do for the money in bars before Man Power, where I didn't 100% like the music I played.
Collaboration: rich creative experience or pain in the ass?
Rich creative pain in the ass
What's the secret to a great mix?
Counter Intuity.
If you could only listen to one more track, what would it be?
Furniture – 'Why are We In Love'.
How do you relax?
I don't. It's a problem.
What one piece of software/kit could you not do without? Why?
A computer. All my music goes through a computer in some way.
Art or money?
Art.
Strangest place you ever wrote a track?
A recent EP was done all on flights and in airports while connecting. I write a lot on planes and trains, so that's not so weird for me.
Must-visit record store?
586 Records Newcastle (Hi Tony).



What's your single biggest frustration in the music industry?
I find myself getting upset about things like the rampant commercialism and the way a lot of big DJs are more concerned with being social media influencers. That's not the big frustration though. The fact that i let what other people do bother me is what's most frustrating. I mean, who cares? It's all just a bit silly and really should have no bearing on me and the things I do or care about.
What's your favourite label? Why?
I'm a big fan of Stones Throw records. I like the fact that they define what's good from their own tastes and the confidence to go all-in on things other people don't necessarily see immediately.
What's the worst thing about making music?
Deep seated existential dread and imposter syndrome mixed with a crippling need for external validation that fights with against the certain knowledge that you don't respect most other peoples tastes anyway.
What's your motto?
No man is a prophet in his own land.
Name something timeless
A snapped sundial
Tweet us a tip. What's the best production advice you can give in 140 characters or less?
There is nothing you can write that can't be improved if you leave it, forget about it, and come back to it.
Complete this sentence: At heart I'm just a frustrated…
Dickhead.
Can music change the world?
It can, has, and does, regularly.
What are you listening to right now?
Elevation – Television.
What should you do before you die?
Live.
Man Power's 'Multi Periodic Oscillations EP' drops on Alan Dixon's Love Attack on 18th January. His 'Remixes by Man Power (2013-2016)' compilation is available via Bandcamp.