Antigone has released a two-track EP named "We Are The Soldiers". We caught up with the "No pain No game" label boss for a quick Q&A.
Why music?
For the love of creating sounds.
If you weren't making music what would you be doing?
I'll be a chef in a restaurant.
What's the best advice you've ever received?
Make your own samples.
What inspires you?
Film, food and cats.
What's the next big thing?
Reggaeton in techno.
Best club experience?
By far, closing Berghain.
What's the worst job you've ever had?
Working in a sausage factory.
How do you know when a track's finished?
It's all about the main loop. If you can listen to it for hours then the track is finished.
What was your last day job and when did you realise you could give it up?
10 years ago as a bartender. I stopped working as a bartender when I started to play gigs every weekend.
Which song do you wish you wrote?
Tough question as there are so many, but if I have to pick one, I guess Daft Punk's 'Veridic Quo'.
What's the easiest way to make it in the music industry?
There is no easy way, you have to work hard.
What's the worst track you've ever released?
Antigone – E D M BUIZNESS (I made it for a joke).
Recommend us a film.
"Tokyo!" It's a film divided into 3 parts by 3 directors Michel Gondry, Leos Carax, Bong Joon-ho.
Recommend us a book.
The Old Man Who Read Love Stories by Luis Sepulveda.
What or who is underrated?
The dance track by Whigfield – 'Saturday Night'.
What or who is overrated?
Paella.
What are you addicted to?
Cigarettes.
What do you lust over?
Making music till I die.
What is your greatest regret?
Don't have any for now…
What one thing would most improve your life?
Waking up early.
What's the worst gig you've ever played?
Probably that one time in Eastern Europe, I can't recall the city but it was supposed to be a pretty big festival and they had very chaotic communication so no one showed up. I think it was just like 100 people instead of 2000.
Collaboration: rich creative experience or pain in the ass?
Always a rich creative experience, you can learn so much from others.
What's the secret to a great mix?
Creating tension, don't give everything away at once.
If you could only listen to one more track, what would it be?
"Merry Christmas Mr Lawrence" by Ryuichi Sakamoto.
How do you relax?
I like to take short naps with the sound of the rain in the background.
What one piece of software/kit could you not do without? Why?
Korg Mono/Poly – you can do anything with it!
Art or money?
Both!
Ronaldo or Messi?
Ronaldo.
Strangest place you ever wrote a track?
In the toilet.
Must-visit record store?
I guess Spacehall in Berlin and Paradiso in Barcelona.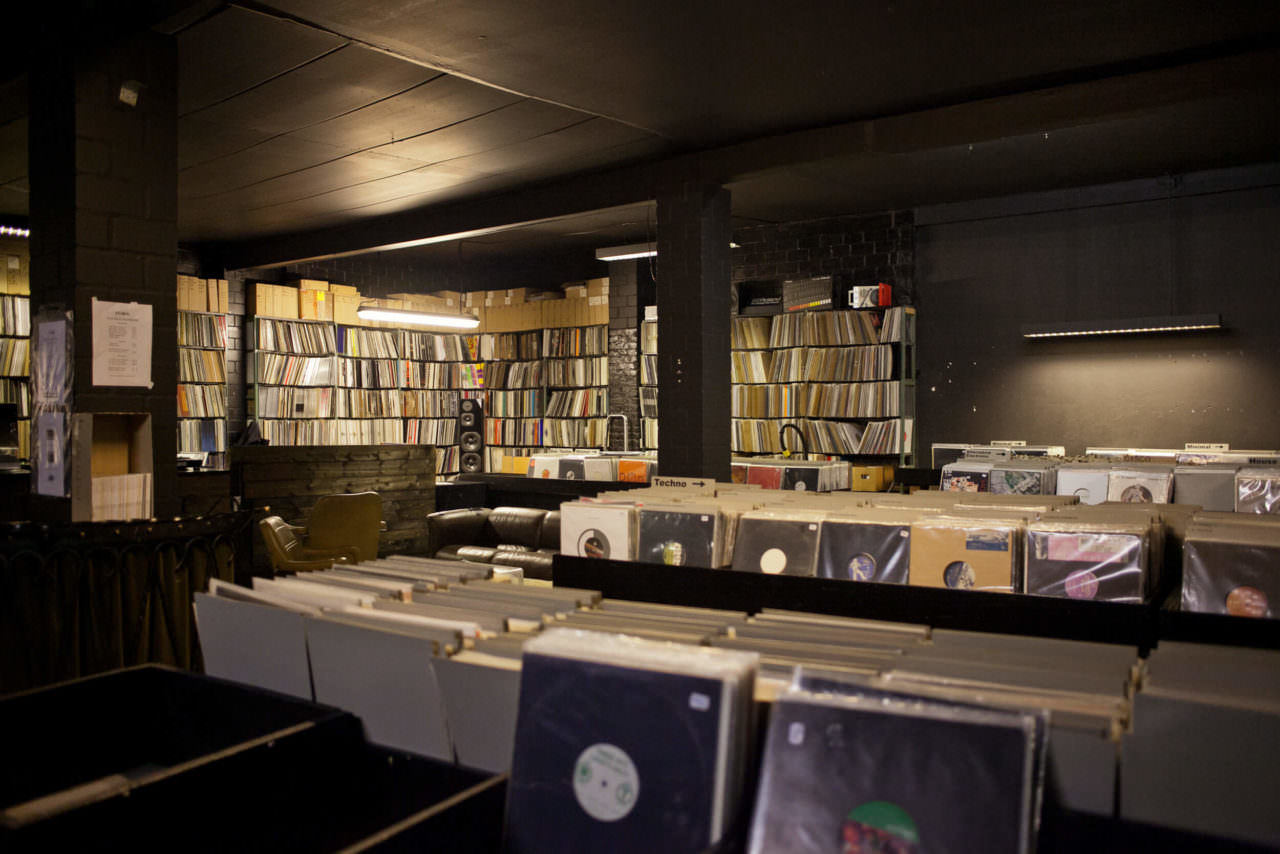 What's your favourite label? Why?
I have so many favourites and all for different reasons.
What's your single biggest frustration in the music industry?
What's the focus on frustration in this interview? Haha.
What's the worst thing about making music?
Not having inspiration all the time.
What's your motto?
Never give up on dreams.
Name something timeless
Tweet us a tip. What's the best production advice you can give in 140 characters or less?
Try to push your limits, don't stop at the first idea, you can always improve your melody or sound. But, if at the end of the day you didn't finish the track, just do another one the next day and you'll eventually go back on it someday.
Complete this sentence: At heart I'm just a frustrated…
I am not frustrated. I'm generally a happy person 🙂
Can music change the world?
I guess so.
What are you listening to right now?
What should you do before you die?
Learn base jumping.
Antigone's 'We Are The Soldiers' is available to stream and buy now on Bandcamp.
FOLLOW ATTACK MAGAZINE