This channel is sponsored

Free Acoustic Advice and Buy Direct.
Visit GIK Acoustics
One half of hardware-focused live act The Jaydes, Bloody Mary shows us around her personal studio.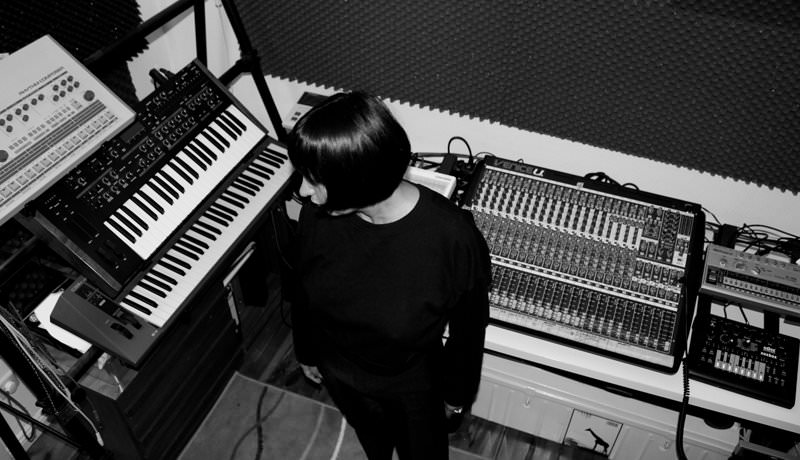 Bloody Mary – My Studio
Bloody Mary shows us around her Berlin studio…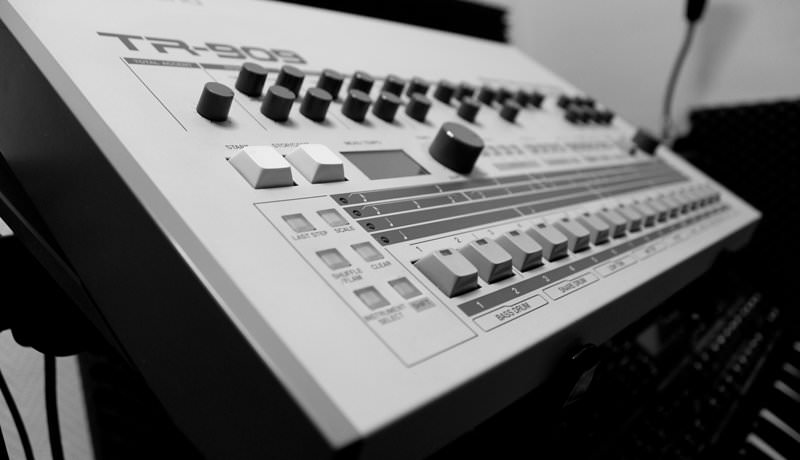 Roland TR-909
I bought it years ago and have used it in almost all of my productions (in some way) ever since. It's a really fun machine to jam with.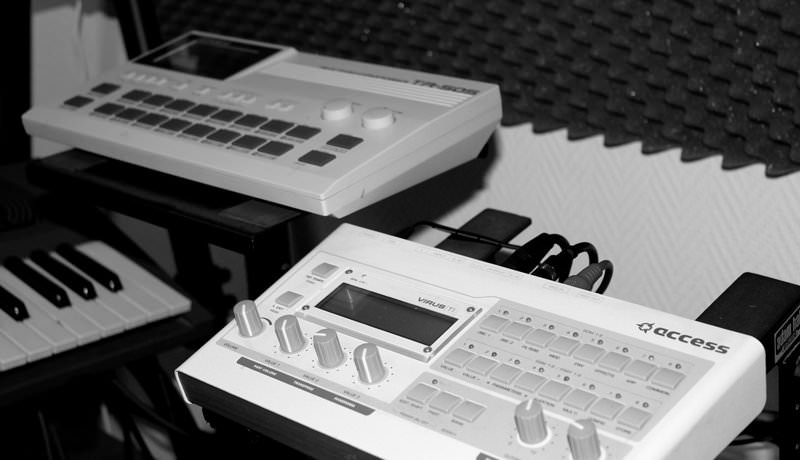 Roland TR-505 & Access Virus TI Snow
The Access Virus TI Snow is the first synthesiser I ever bought back in 2009. It's my go-to synth. If I'm ever stuck on a track, I can always turn to the Virus. It's a versatile piece of gear and I'm always able to get something from it, whether it's basslines, pads, etc. If I had to choose my favourite piece of gear in the studio, it would be this. Maybe it's because I've had it for so long and I know it so well… I'm really attached to it. You can hear it in my track 'In Between'.
The Roland TR-505 is an addition in my studio which I don't use so much these days. I bought it years ago for the percussion, but I'm not using those sounds very often anymore.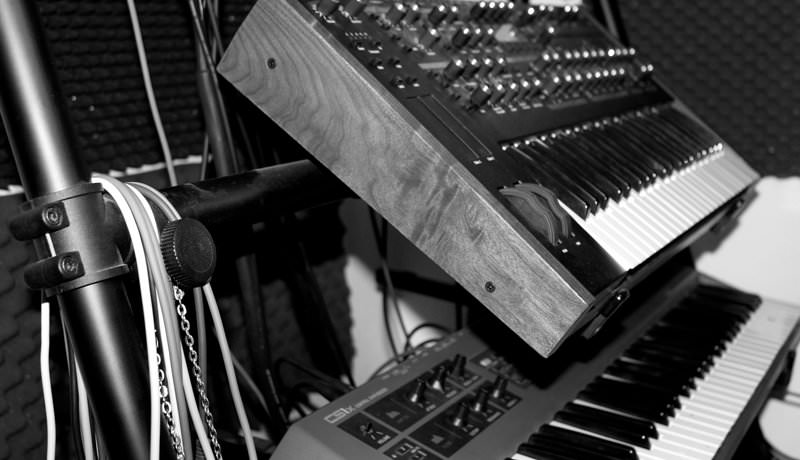 Dave Smith Instruments Pro 2 & Yamaha CS1x
I bought the Pro 2 when it came out because I was interested in having a modern synthesiser. It has a good sequencer and it's useful for making melodies. An example of when I used it was in my track 'From The Vaults':
The Yamaha CS1x is a vintage synth with some nice rave sounds. It was kindly offered to me by a friend to use as a keyboard for the Access Virus, and that's the way I still use it today.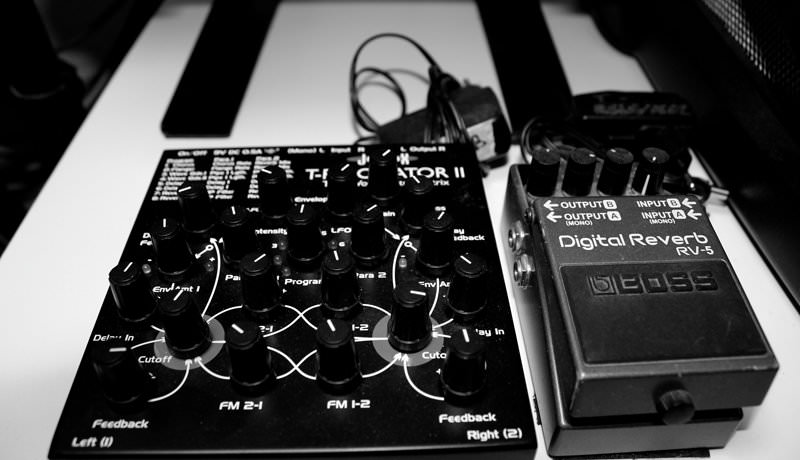 Jomox T-Resonator II & Boss Reverb RV-5
These are two of three effect units I have in the studio. I also like to use the Soundtoys and other software plugins.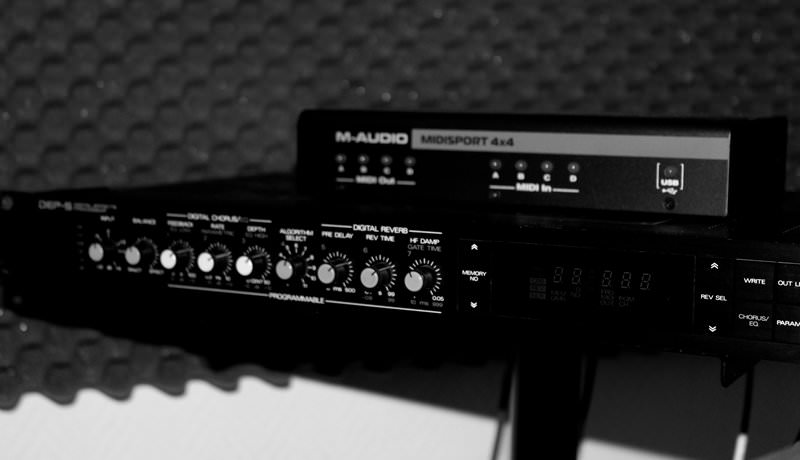 Roland DEP-5
This is my third effect unit, and the freshest addition to the studio. I discovered its reverb at a friend's studio months ago, and was amazed by its quality. This unit was made in the 80s so it took a bit of time for me to finally find one for myself, but I got lucky and managed to pick one up second hand from a vintage store here in Berlin.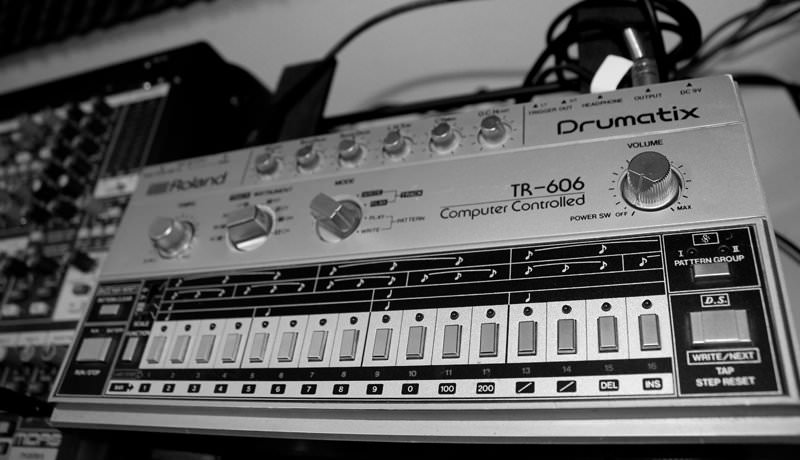 Roland TR-606
The TR-606 and its metallic sound! It's able to add an electro touch to my tracks. I recently used it on my record No Feeling Is Final, which was released on vinyl on the 31st March.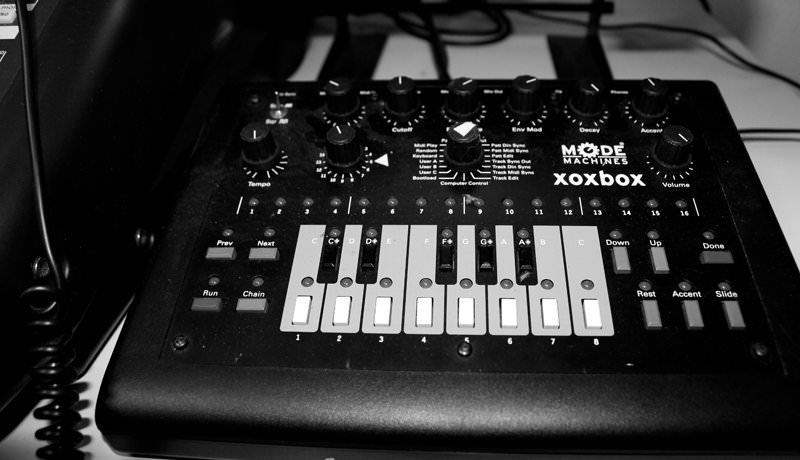 Mode Machines x0xb0x
I've been a big fan of acid since I started listening to techno. With the increase in price of all Roland gear in recent years, sadly I haven't been able to find an original TB-303 for a decent price. I listened to all the 303 clones, and finally I decided on the x0xb0x. In my opinion, it's the best 303 clone currently available and I'm really happy with how it sounds. For example, it features in the track 'Knockout':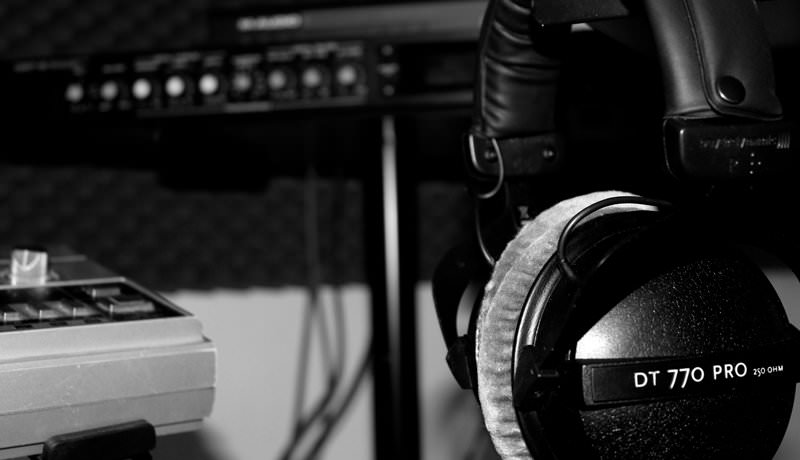 DT-770 Pro Headphones
I love the detail I can hear when using my studio headphones. The sound on these is really clear, and they're especially helpful when putting the finishing touches on my tracks.

Røde Microphone & Genelec Monitors
I often like to record my voice and add it to my tracks using this microphone. One track I used this on was 'Striders':
I've had my Genelecs for years and have been recently considering upgrading them. The reason I haven't done this is because I'm so used to their sound and I know how to balance all my channels in the mix when using them.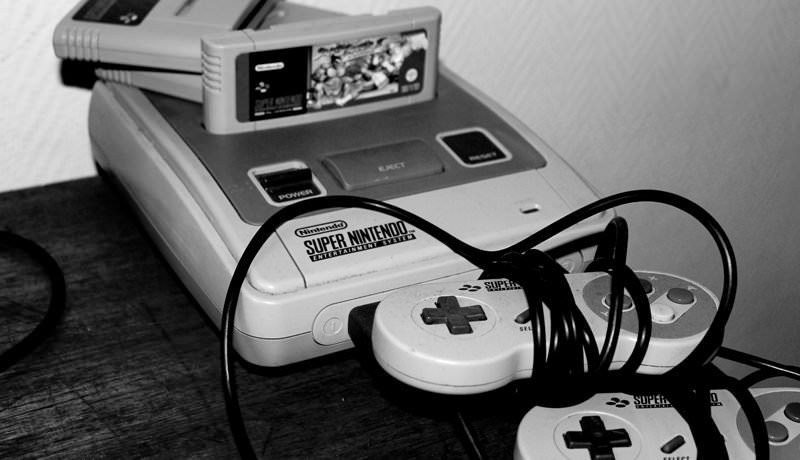 Super Nintendo
Game on!
Bloody Mary's No Feeling Is Final EP is out now, featuring a remix from Marcel Fengler. Find her on Facebook and SoundCloud.
My Studio is sponsored by

Treating over 5,000 rooms worldwide annually with acoustic panels, bass traps, and diffusors from our locations in the U.S. and UK (Europe), it is clear that GIK Acoustics is the #1 choice for recording studios, listening rooms, home theatres, restaurants, churches, and live auditoriums.
GIK Acoustics not only provides the largest selection of high quality, patented, eco-friendly products at affordable prices, but provides clients with professional acoustic treatment design assistance and friendly support staff to help achieve the best acoustically sounding space possible.
Visit GIK Acoustics for more information.