Seven years have passed since our feature 'It's Different for Girls: Women in Dance Music', where we discussed 'is it the visibility of women acting as role models which is of primary importance?'
Since then, the political, social and musical landscape has dramatically altered. Today is International Women's Day and we've therefore chosen to highlight several individuals who are testament to this change.
Honey Dijon once asked, "We talk about diversity from artist standpoint, but what about behind the scenes?" And she's absolutely right. While artist diversity is incredibly important, ensuring positions of power behind the scenes are also diverse is equally important, creating safer workspaces in all areas of the industry.
With Women's Day here, we got to know five highly accomplished women from across the industry. They come from diverse backgrounds like music tech, agencies, PR firms, event management, global powerhouses, and each has a unique story to tell. But in telling the stories not often told, we hope to highlight how the women of the future can rise to power and prominence in any area they chose, despite the obstacles still standing in their way. Like assuming women lack proper qualifications simply because of their gender, which happened to Starling Agency owner and Correspondant Records/Dischi Autunno label manager Noura Labbani on numerous occasions when she was a tour manager—men often assumed she was her male artist's girlfriend.

"Even when I clarified what my role was, I was often not taken seriously and they would even completely ignore me and basically not let me do my job," she says. She's also been looked down upon and even discriminated against for deciding to start a family, and says people made "worried and concerned" comments about her ability to maintain a healthy balance between work and taking care of her children.
"Strangely enough, my husband rarely gets such comments, even though he also works in this industry," she says. But worse, she says "a lot of the time it seems alright to not show up at work on Monday because you decided to spend all Sunday at Panorama Bar. But it was not acceptable to ask to work from home on a Monday because your child is sick."
We still don't have enough women invited to speak at panels, we still don't have enough women headlining festivals, we still don't have enough women in executive roles. Seeing is believing.
Berlin-born, Algerian-raised Labbani got her start as an intern and employee at !K7. She then held an A&R Assistant job at the giant EMI Music, worked at Dailymotion as the Country Manager for Germany, and then as Beatport's Director of Content Europe. Today she continues managing two labels and working as an artist manager. That's quite a run, especially for someone who says she was "very intimidated by the industry at first, and would maybe have thrown in the towel a few times." But early on, she had some crucial help.
"[At EMI], I was very fortunate to work for some extremely inspirational and amazing people. Besides teaching me the what, who, and how, they included me in everything they did by readily sharing experience, knowledge and networking as well as pushing me to find my own path."
While she's angry with herself for not speaking up more often when facing discrimination, fear and the exhaustion of constantly fighting discrimination made it difficult. Thankfully, Labbani says as the industry ages and more people start having families, attitudes are improving. And much like diversity, making the issue a topic of discussion has also helped. Which is why despite the increased visibility of women in the industry, Labbani says it's crucial to keep that discussion alive. "We still don't have enough women invited to speak at panels, we still don't have enough women headlining festivals, we still don't have enough women in executive roles. Seeing is believing."
It's that same mentality that pushed Armada Music's PR & Promotion Manager Justine Servais to co-found shesaid.so Amsterdam, which brings together an international community of women from different backgrounds, ethnicities and roles within music and media to give them support and a platform for exposure and growth.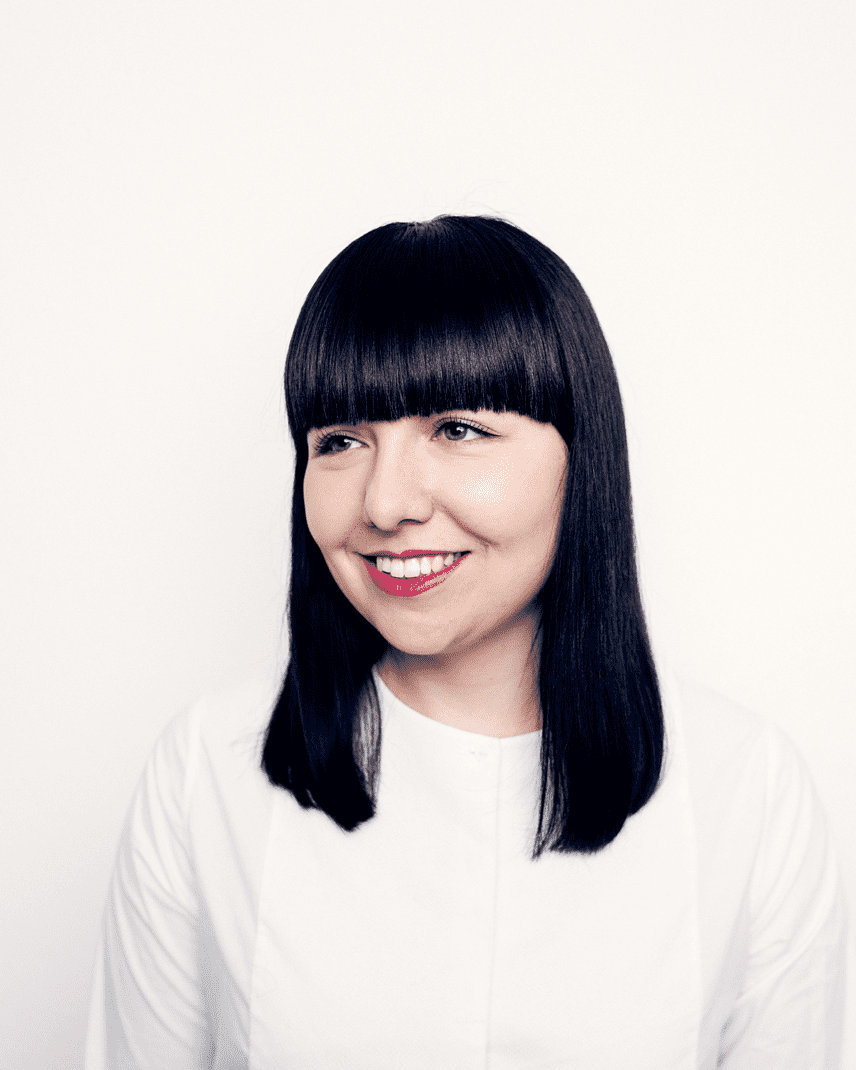 "The purpose of shesaid.so is to achieve more diversity, equality and positivity by supporting and encouraging the current and next generation of music professionals," Servais says. "We try to make this happen by offering an online platform for all members (already over 3,000 members worldwide) to network, exchange experiences and ideas, explore new talent and even share new job opportunities. We also host several events a year including panel talks, workshops, mentorships, networking events, live shows, and parties."
Parties that include an event which Justine says is one of her biggest accomplishments to date: Teaming up with Boiler Room on International Women's Day for one of their iconic party-broadcasts with an all-female lineup. With more than 600 attendees partying until the end they have been able to create awareness and change in gender equality in the club and electronic music industry.
As the manager of PR & Promotion for Armada Music, Servais is the woman connecting Armada to the world. With over 800 worldwide contacts and growing, she's in 24/7 contact with TV, radio and online press, as well as artists, managers, influencers and agents, implementing artist release strategies she's helped developed to bring Armada music to as many eyes and ears as possible. She represents around 20 Armada artists, like Fedde Le Grand, Lost Frequencies and Morgan Page, and launched the first official Armada Music Clothing Line, which took months of research and preparation together with Armada's graphic designer, Joris. "Things can get pretty hectic, and it's definitely no nine to five job," she says.
It's not what you might expect for a self-described "shy and naïve girl who grew up in a small city in the most southern part of the Netherlands." But at 19-years-old, an internship for London hospitality organisation The Breakfast Group quickly brought her out of her shell. Working for their PR and events team under the guidance of her manager, a "very ambitious, hard-working young man with a clear vision," she went from being "absolutely terrified!" writing press releases on day one to running a club and organizing, promoting and coordinating showcases for acts like The Charlatans, The Drums and MGMT in just six months. "I am incredibly thankful for my manager back in 2009," she says. "He believed in me and kept pushing my boundaries every single day. After those six months, I felt I had learned all the ins and outs of the music and entertainment industry and it helped me become the independent woman I am today."
Justine has had both male and female mentors, and says gender really doesn't matter to her. "It's all about the way they supervise, and how they help you become the best version of yourself." And NEU Communications founder Clare Dover echoes these sentiments, saying man, woman or otherwise, "there's always room to improve, learn and grow," under any good boss.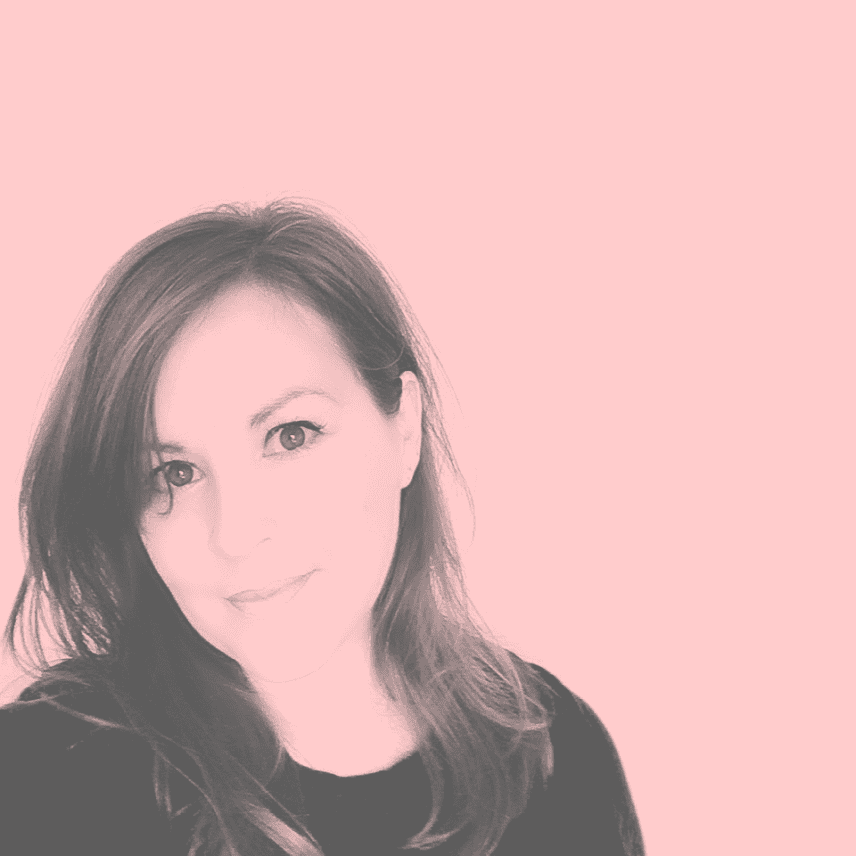 Like many people finding their way into the industry, Dover juggled lots of different jobs in the first few years to make ends meet. Things have changed for Dover, whose company handles press for artists like Charlotte de Witte, club brands including Hï Ibiza, and festivals like Roskilde, Oasis, and Bilbao BBK Live in Spain.  She also works as a PR consultant to creative agencies on music-led brand initiatives, like the Smirnoff Equalising Music, which is a three-year global initiative to double female and female-identifying headliners in dance music. But Dover thinks her early years spent learning as many sides to the industry as she could helped her get where she is today.
"Being freelance allowed me to try out so many sides of the industry. By day, I was working on music and festival PR with agencies like Get Involved on culture and entertainment campaigns with experiential marketing agencies, and working with underground house and techno labels and events. By night, I was running parties in East London, as well as helping out friends with theirs. Looking back, it was a great mix of projects to get a feel for the industry."
Dover's intuition and experiences led her to join forces with  "good friend and former business partner" Nikki McNeill at Global Publicity. Together, they headed up PR campaigns for ADE, ENTER., The Garden Festival, Melt! Festival, Electric Elephant, Nina Kraviz, Richie Hawtin, and many more. It was a fruitful partnership, "but whilst we are still great friends, the time felt right for something new, so I launched NEU in 2017," Dover says.
Since then, she's helped build brands like Hï—which took over Space Ibiza—from the ground up, watching them grow from the very beginning, and becoming "like part of the family." It's an experience that's "always amazingly rewarding," she says.
"Having worked with and partied at Space many times myself over the years, I knew and understood that there would be a lot of emotions in play when it came to the new venue, so it's been amazing to see so many media, artists and music fans embracing the new club."
Similarly, Snowbombing event manager Joanna Leljevahl worked many different places for many different faces over the years before finding her current role. She also says she learned many of the skills that set her up for success from an early career in gymnastics. "Training and competing for Great Britain gave me the confidence at a young age to believe you can get wherever you want to, with the right motivation, dedication and perseverance," Joanna says.

Joanna's foot in the door of the music industry was via a work experience placement at London's fabric in the press department for the club and label, shortly followed by a string of other music journalism and record label placements including Data Transmission and Cr2 Records. She also worked in music PR for Shine Communications, Idea Generation and IMD DJ, and says that while she started as the only female on the events team in her office at Broadwick Live, she's "thankfully felt supported and respected by the male seniors in my company who have helped and guided me in my career to date." She also feels grateful to not have faced any serious challenges due to her gender, "because I've worked with supportive people—but some women I know haven't been so fortunate." And when she has seen discrimination, it only fuelled her determination to succeed and "stay focused on progressing and bettering myself as a person."
In her time with Mayrhofen, Austria-based mountain festival Snowbombing, the event has received awards like Best Overseas Festival and Best Small Festival at the UK & EU Festival Awards—"hugely rewarding achievements for the whole working event team," Joanna says. And she basically runs it, coordinating various teams of staff and contractors in order to plan, organise and deliver the festival—from the launch of tickets and holiday packages, to artist programming, overseeing marketing and sales, through to operations, logistics and liaising with the local tourist board and suppliers on site at the event.
It's a year-round job, yet one she splits her time with while working at Broadwick Live, an events and travel company she helped found that has produced Festival No.6, The Bacardi Triangle, Adidas Y3 at Paris fashion week, Hideout Festival and Lost Village. And Joanna has played a key role working on and developing many of those events. Joanna says that being exposed to such a diverse group of festivals and events did wonders for enhancing her career development. And that when she was hired in what was initially a very junior position within a small team at Broadwick Live, she dug in, worked hard and absorbed everything she could, eventually working her way up in what is now a rapidly growing company to managing one of the company's major festivals.
The fact that there is so much noise surrounding equality and empowerment for women across the board at the moment can only be a positive sign for the future.
Now Joanna is also focused on helping bring success to more women in the industry through her involvement in groups like shesaid.so and Women in Live Music. And with the Smirnoff Equalising Music campaign, Snowbombing is aiming at doubling the number of female artists on the bill by 2020.
"The fact that there is so much noise surrounding equality and empowerment for women across the board at the moment can only be a positive sign for the future."
It's no doubt a positive sign. But as Noura Labbani says, it's about more than just talking about it, and token gestures aren't enough. "The industry also must commit to making long-lasting changes. It needs to become the status quo, and this has to be done through conscious effort. And then, one day we shouldn't have to talk about this issue anymore. At the same time, it is important to show the positive examples to encourage more change."
That change is needed most in music tech, where women currently represent only five percent of the industry. This makes Ableton Product Manager Kat Young's story all the more impressive. Especially since she admits she "definitely did not expect to end up in tech."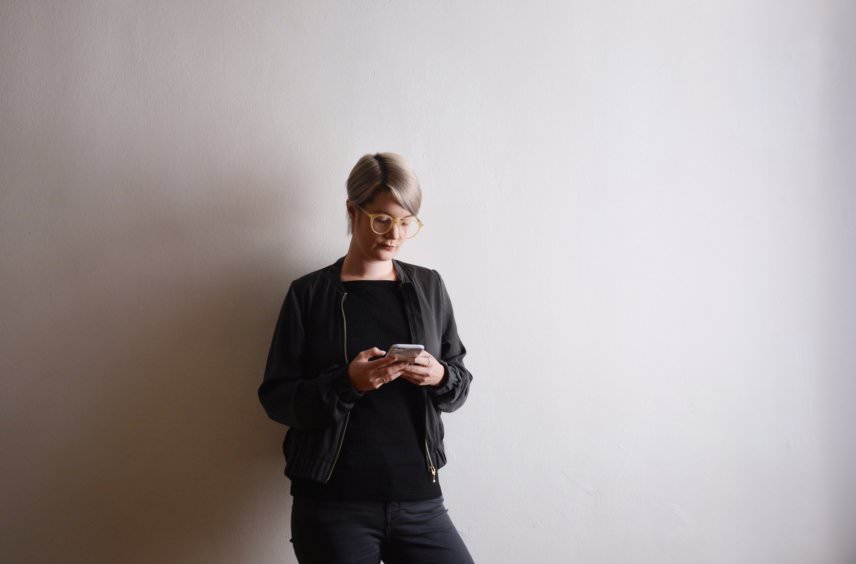 Young's previous professional life was in music PR and events. But six years ago she "moved to Berlin on a whim" from her native Scotland with no job, landing an internship at RA before she arrived. That led to SoundCloud, where she was hired as a Community Manager. With no complex technical background to speak of, she learned on the job, mastering MySQL, along with skills like music distribution technology and copyright law, how to ask the right business questions from large datasets, technical deal negotiation, and how to manage third party relationships and their technical backlogs. "I also did a certification in Agile software development," she says. And she was involved in helping record labels and independent creators make money on SoundCloud. "It was a huge amount of work for the whole team. It gave me grey hair, but I was really proud to work on that."
It was her old vice president Matt, whom Young calls a "sponsor rather than a mentor," who first "opened the door" when she decided she wanted to work in product management. "[Matt] put me forward to give presentations and lead technical discussions at commercial deal meetings, stood firmly behind my decisions, got execs at SoundCloud to agree to money for projects I wanted to work on, and made sure I got paid properly for the role I was in," Young says. "He was also just extremely chill with me, and told me a lot that I just should be 'me', and reminded me that I gave value to the team as myself and that I didn't need to try to be somebody else."
It shouldn't come as a surprise that Young's guidance came from someone other than a woman. But Young's experience has been anything but one-sided. "I don't think I would have considered myself technical or thought about moving into a more technical role if it hadn't been for women showing me that I actually had some of the raw material that was needed. They explicitly repeated things like 'everyone is technical' or 'if you're writing complex formulas in Google Sheets, then you're halfway to coding anyway,'" she says.
While each of these women's stories are different they do share similar narratives. They show the importance of changing the dynamic of power, so that women of the future can see people like them working in the roles previously not thought available to them. As Clare Dover says, "Whilst things are improving, we still need to see more females in high profile roles in the industry and more mentorship programmes to bring through the next generation."