With plans to take himself from Swindon to the Amalfi Coast, we asked Chaney to introduce himself.
Who are you?
I'm Chaney, or Theo Altieri (if you'd rather). I'm a 21 year old artist/producer who lives between Bristol and London in a little town called Swindon.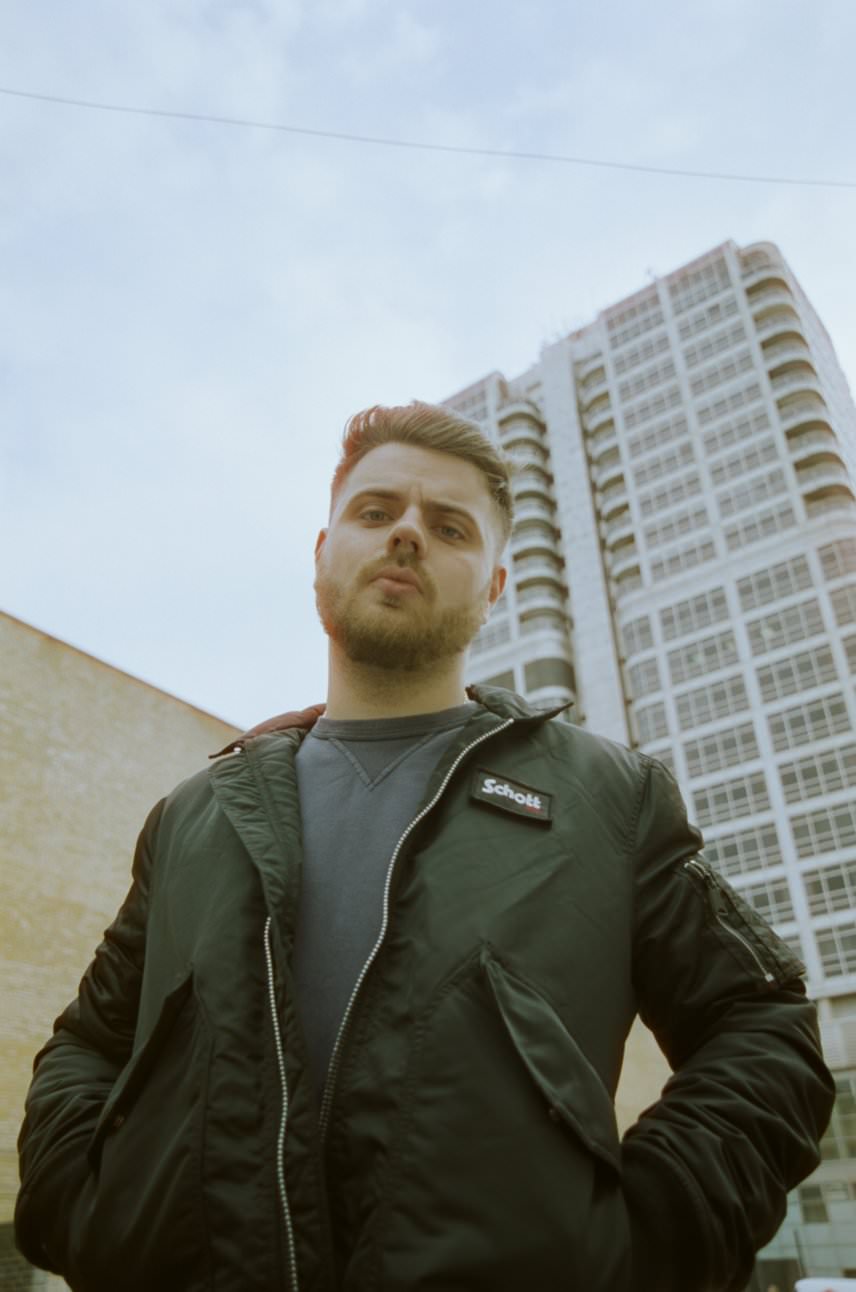 What do you sound like?
I sound like that Friday feeling you get when you finish work, ready for anything.

Why should we listen to you?
You should listen to me because you are probably just like me, you will get it, and you'll understand my music – without thinking too hard.

What have you released so far? What else have you got coming out in the near future?
My debut #SaveSwindon EP was released last year, with an amazing response that I was truly astounded by. Since releasing my debut EP, I have remixed the likes of Tom Walker's "Leave A Light On", Camden Cox, and set to feature a remix of the upcoming Seeb record which is coming out in the next couple of months. Being an artist aswell as a producer, I have been working with Better Lost Than Stupid (tech-house supergroup consisting of Martin Buttrich, Davide Squillace and Matthias Tanzmann) featuring on vocals for their upcoming album this year, "Inside" the new single is out now. Also had the pleasure of working with Feed Me on a track called "Pumpkin Eyes" which was released as part of his brand new album this month.

What song sums you up? Why?
Talking Heads – "Once In A Lifetime", one of my top 10 all time favourite records. Everything about it, the feeling of the groove, and the completely bonkers lyrics which actually make total sense.
What or who is your biggest influence and why?
I have a number of different people/bands/places that influence me, and sometimes it's quite difficult to narrow it down to one! But coming from a live music background, merging into the dance music scene – I have a lot of love and respect for Primal Scream/Andrew Weatherall The Streets, and most importantly – my hometown, all being part of a big list of names that influence my sound.

Where can we hear your music?
You can hear my music on Spotify, Soundcloud, Youtube, iTunes, Mixcloud, and so on.

Where will you be in five years' time?
Hopefully pissed up on a Yacht sailing around the Amalfi Coast with a shit-tonne of awards – planning a greatest hits album. Watch this space.

Tell us an interesting fact about yourself
I have weird OCD/private rituals with certain things revolving around numbers, often have a ritual each night which consists of me taking two strands of toilet roll beside my bed, one long, one short.
Chaney's '39 Times (Confrontation)' is out now on Skint Records. You can find him on Facebook, Twitter and Soundcloud.