The MCS70 monophonic synth was the first-ever synthesizer capable of storing presets, making it the first completely programmable synth in history. Now two friends have come together to restore the one and only unit in existence.
After Italian engineer and producer Mario Maggi completed the MCS70 in 1978, he was made an offer to present it at the 1978 Frankfurt Musikmesse. His only condition was that it would need to be presented alongside an album that would exclusively feature the synthesizer. The MCS70 was never used in any other release and is currently owned by Patrizio Fariselli, the keyboard player of Prog-Rock band "AREA." However, it was damaged over 20 years ago and has been sitting idle since.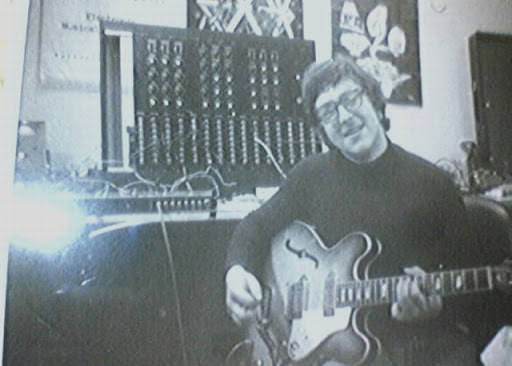 The most revolutionary quality of the synth was its preset-saving capabilities – MCS stands for Memory Controlled Synth – and this was what Maggi wanted to demonstrate. To do this, he programmed 64 presets, filling all 64 of the synth's "memory slots," and he used every last one of these sounds in the album.

Italian synth guru Francesco Mulassano, the founder of synth and pedals expo Soundmit, was personally invited to test the new synth following its restoration. After the experience, he could not hold back his excitement and praised technicians Marco Molendi and Andrea Manuelli for their work.
"I have recently been involved in an event of those that happen once in a lifetime. Two longtime friends, passionate about synthesizers, musicians and technicians, have accomplished a feat deemed impossible".
He continued, "I am one of the very few people in the world who have seen, tried and listened to the instrument that, after so many years, remains a jewel of technique and sound. In an era in which microprocessors were not yet widespread, Maggi succeded in the enterprise of creating the first analog, monophonic synthesizer with memories!"
There are plans for it to be exhibited at Soundmit this November. You can listen to "Automat" below: