With so many stories released every day, it's easy to miss some. Here's a round-up of some that took our interest this past month.
Is Grime Dance Music?
"Is grime dance music?" asked DJOblig on Twitter.
"Just spent 20 mins talking to Pete Tong about why Grime isn't considered Dance music to the masses and what can be done to change that stigma".
So is it? What do you think?
Just spent 20 mins talking to Pete Tong about why Grime isn't considered Dance music to the masses and what can done to change that stigma.

Don't say I don't ride for you lot x

— Oblig (@djoblig) February 24, 2022
---
---
The 808 has been replicated in LEGO
You know you are relevant if you turn up as a Lego piece. This past month has seen a Lego piece inspired by everyone's favourite leader, Zelensky and everyone's favourite drum machine – the 808.
Over two months, LEGODren has made this model of the TR-808. It's very large and is almost a 1 to 1 scale of the actual TR-808. It's just an idea right now, but with enough backing, you can see it brought to life.
Show some love on the Lego website.

---
---
Avicii Museum Opens In Sweden
A brand new museum, dedicated to the late DJ Tim Bergling aka Avicii, has opened in Stockholm. Sweden Royals Princess Sofia and Prince Carl Philip inaugurated the interactive museum, which will appreciate the life of Avicii through videos, memorabilia, images and his unreleased music.
Find out more on AviciiExperience.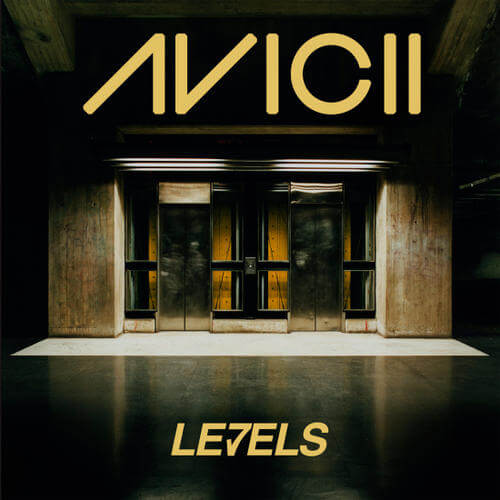 ---
---
Turn Your NES Into A Synth
Ditch Donkey Kong and turn your A+B device into a fully functioning synthesizer.
Developers Avicr has released SynthNes, which allows the user to convert the old game console or replica versions into a MIDI-capable synth, allowing five audio channels to be controlled and manipulated. Intrigued?
---
---
Chilly Gonzales And Plastikman Album Release
Musical polymath Chilly Gonzales and minimal deity Plastikman have released an album together. Executively produced by Tiga, the Triple LP album Consumed In Key will be available for pre-order, released digitally and as a Triple LP (100% recycled materials) on April 1st, 2022.
The album is a reimagination of Plastikman's 1998 magnum opus Consumed.
Check it out on their website.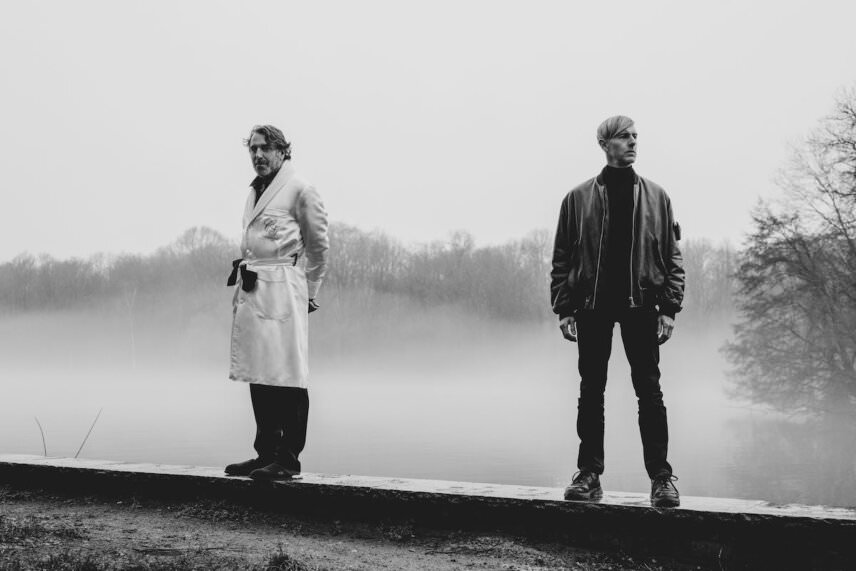 ---
---
The 1930s Take On Blue Monday
One for the ageing synth fans. New Order's Blue Monday was released on March 7th, 1983 and has been a fan favourite for electronic music fans since. The question the Orkestra Obsolete is asking, is what would it have sounded like if it had been made 50 years earlier?
In a special film, using only instruments available in the 1930s – from the theremin and musical saw to the harmonium and prepared piano – the mysterious Orkestra Obsolete worked their magic in finding out.
---
---
Erica Synths And UA Supports Ukraine
There have been many good initiatives regarding the ongoing war in Ukraine, however, our favourite ones are Universal Audio (UA) which raised $152,247, and Erica Synths which raised €6,045 in the first two days of their campaign starting.
UA was able to raise and donate this impressive amount through their March 16th plug-in sales, while Erica Synths used their module sales to do the same.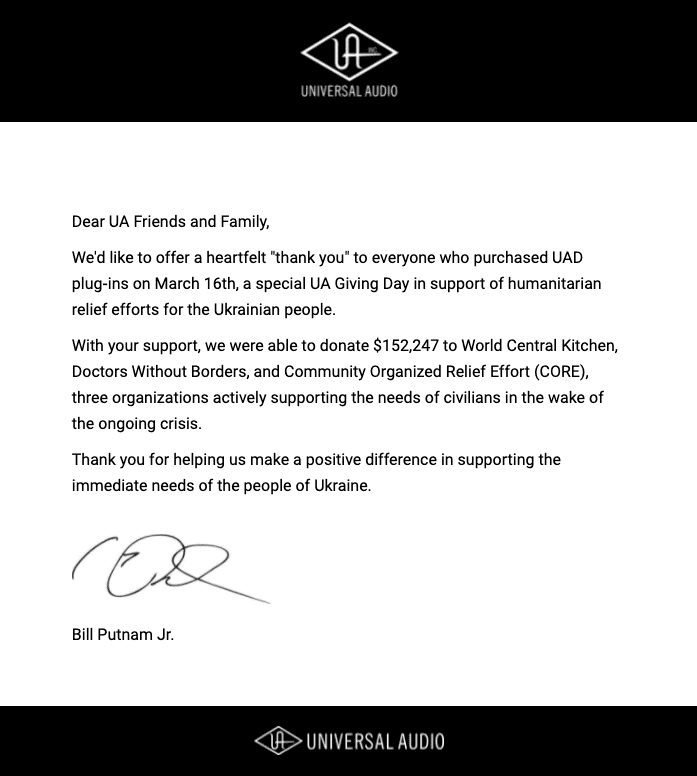 ---

---

90s Drum And Bass On Mastermind

If you are a true drum and bass 90s head, you might not remember a great deal…! But Patrick Wilson puts himself to the test as a 90s drum and bass authority on Mastermind. It's worth a watch.

Drum and bass on Mastermind 👌 pic.twitter.com/414KQhMroW

— E.H.James (@EddieHenryJames) March 8, 2022

---

---

Goldman Sachs CEO To DJ At Lollapalooza

Goldman Sachs' CEO, everyone's favourite DJ, has announced that he will be DJing at Lollapalooza, which comes as a great relief to his army of fans.

Get your Lollapalooza tickets here.

While You're Here…

If you like this article you might enjoy our book The Secrets of Dance Music Production. It is available from the Attack store!

New customer? Use code ATTACK10WELCOME at checkout for a 10% discount!

FOLLOW ATTACK MAGAZINE

You currently have an ad blocker installed

Attack Magazine is funded by advertising revenue. To help support our original content, please consider whitelisting Attack in your ad blocker software.

x